Economics,finance and marketing sector

The expert in administration, finance and marketing has specific skills in national and international economy, tax regulations of business systems (organization, planning, programming, administration, finance and control of insurance and financial products), integrates professional, language and computer skills in order .to operate in the information system of the company.
Technological, IT ,telecommunications sector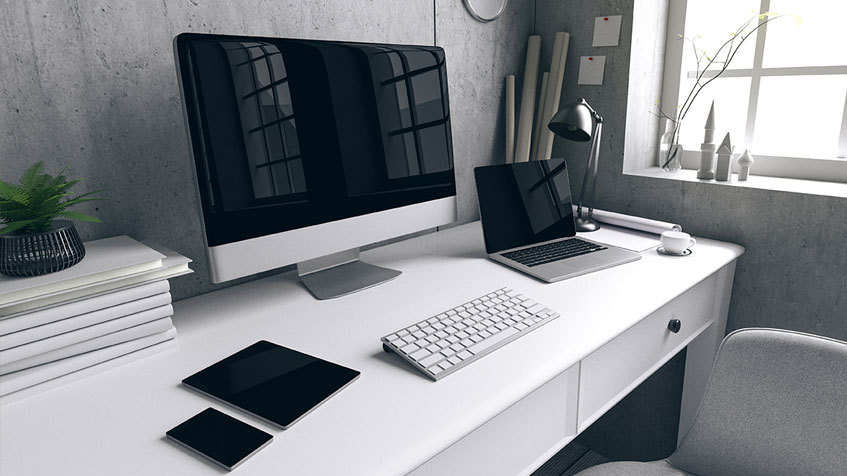 The expert in information technology and telecommunications has specific skills in the field of computer systems, data processing, application and web technologies, networks and communications equipment.
Human science high school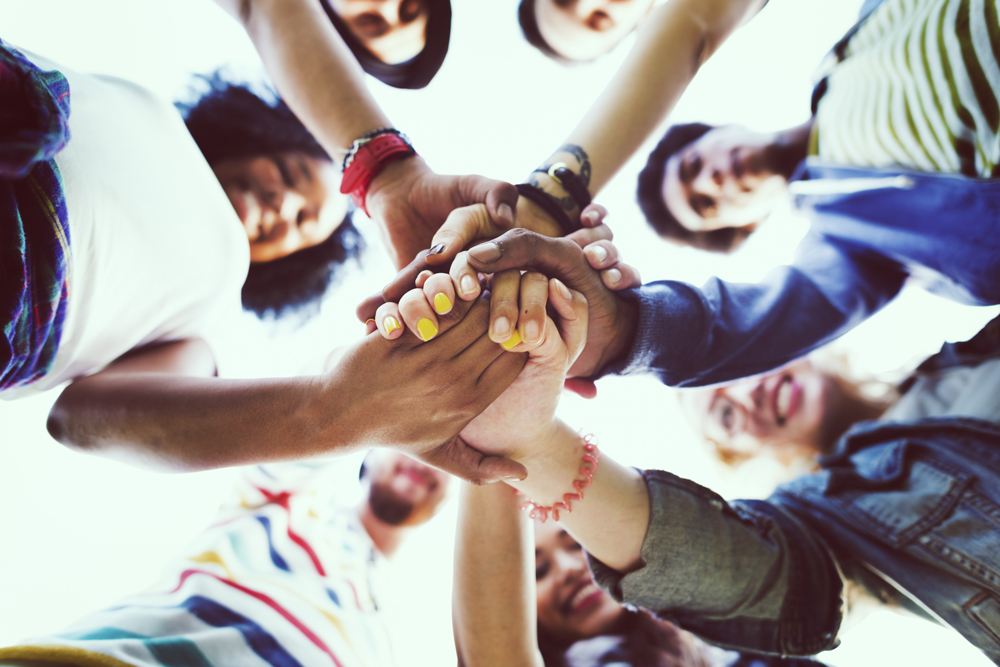 Our Human science high school aims to a complete education. With the support of psychology and special educational sciences, you will acquire all the knowledge to better understand the inner dimension of the mind ,in order to understand and manage human emotions. The study of psychology, sociology and anthropology will allow you to become a highly skilled professional in education.
Food and wine and hotel management
In its various subdivisions (food and wine, sales hall, tourist reception) forms a student allowed to produce, present, deliver and sell wine and food products. The student is also trained as a front desk manager in tourist and hotel facilities.
Art and Entertainment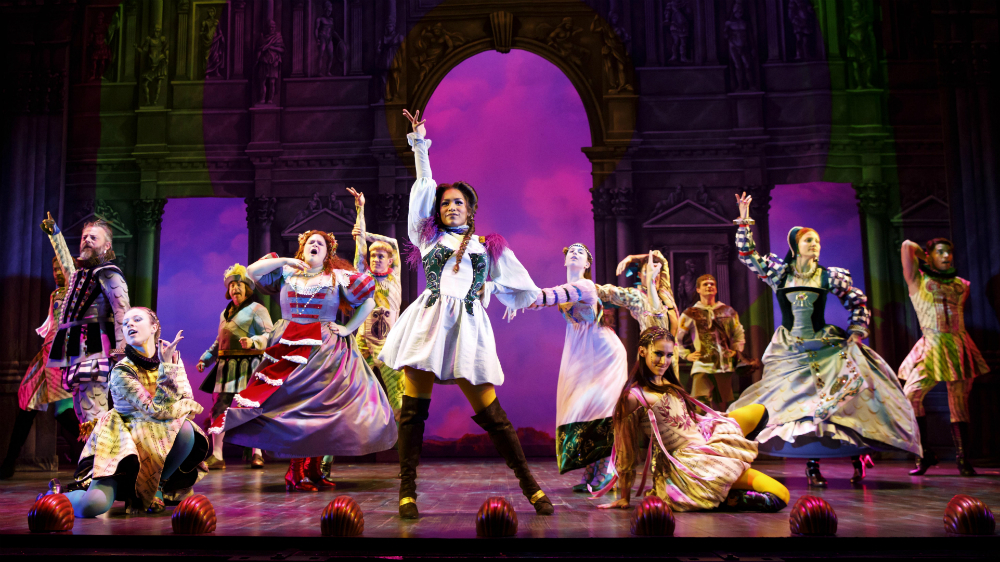 The Art and Entertainment curvature provides a solid and in-depth historical-cultural and theoretical-methodological knowledge on the visual arts, cinema and media, music and theater. The student will be able to learn the history of the visual, performing and media arts, to grasp their characteristics and appreciate their value, refer them to the historical context of origin and use, understand their functions and relationships with other knowledge.
International Scientific High School
In the academic year 2021/2022 the INTERNATIONAL SCIENTIFIC HIGH SCHOOL will be open - the only experience in the Czech area. The Parini Institute has been running the linguistic high school for over 30 years, boasting a long experience in the field of foreign languages. In recent years he has formed many of the local personalities and professionals. Starting from this particularity and from tried and tested methods, it has decided to offer in the academic year 2021/2022, in addition to the traditional linguistic high school, a new address: the international scientific high school The peculiarity of the course is given by the solid scientific training enriched by certified language skills. In fact, the study of two foreign languages ​​is envisaged, the first of which will be English.